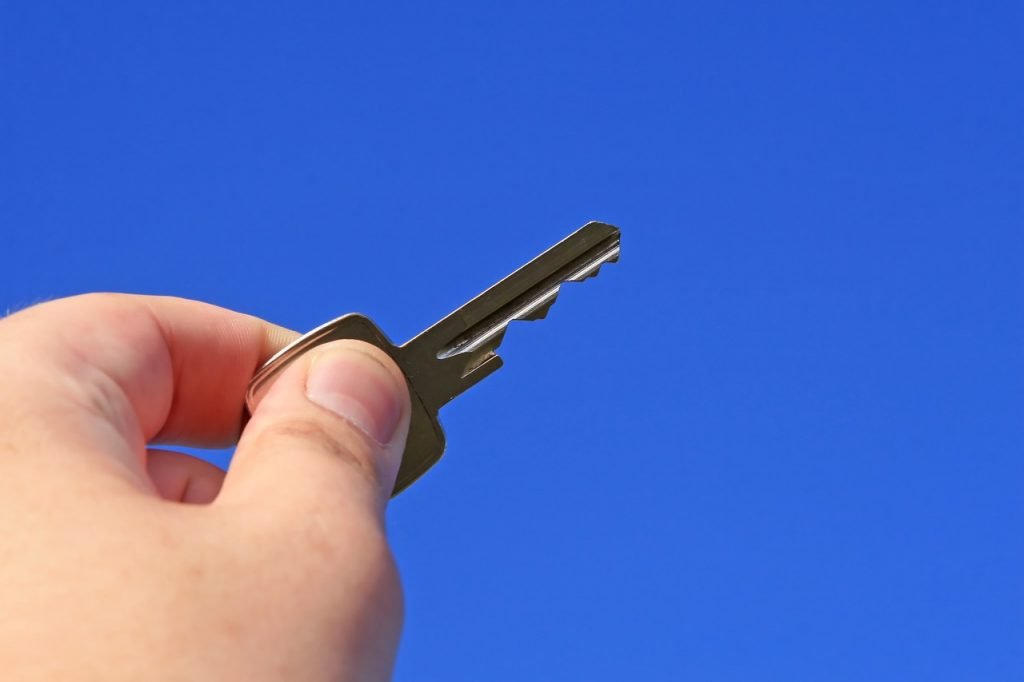 The short answer is: it depends
There's no easy answer to the question of the 'ideal' mileage on a used car. You'll find compelling arguments on both sides of the debate. Some argue that a newer car with higher mileage is a better bet then an older car with lower mileage. We'll set out the pros and cons of both sides of the debate and give you a few tips to help you make the right choice.
Things to consider
A newer car with higher miles on the odometer (really – that's what it's called) might be a better buy than an older car with fewer miles on the clock. It may still have a manufacturer's warranty covering it. And, in general, a car with higher mileage will spend more time on the motorway. If the car is being driven normally that means less wear and tear on the brakes and the clutch, and that the engine will have been running at its normal operating temperature for longer periods. You'll also get newer technology on a newer car.
Do your research
This seems like a really obvious thing to mention. But it can cause problems if you don't think about the full cost of the car. So make sure you look online and in local papers to get an idea what cars are worth. And check on a site like Parkers to get a list price for vehicles. Think about how you'll use the car. Will you be on short hops around a city or doing major miles on motorways? Know how much you can afford and check how much finance will cost (if required). Also check the insurance cost of the car(s) you're thinking of. It's a horrible experience discover you can't afford the insurance after you've bought the car.
Ask questions
Even though a private sale isn't covered by the same legislation as a dealership sale, the car still has to be "as described". So ask lots of questions. How often has it been serviced? What sort of driving was the car used for? Have there been any problems with the car? Have any major parts been replaced?
Where to look
There are lots of places to buy a used car. There are specialist websites, local dealers, private sales and local press to consider. The more time you have to look for a used car, the more chance you have of finding a real gem. Remember that you'll generally have fewer rights and protections if you purchase through a private sale rather than through a trader. A car from a dealer may cost a bit more but your rights will be protected under the Consumer Rights Act (2005).
What happens if it all goes wrong?
As we mentioned, you've got more rights when you buy from a business rather than from an individual because all sales by businesses are covered by the Consumer Rights Act. You can read the full act on the government website here. And you can read a version that gives a summary on the Which? website here.
Disclosure has to happen before the sale
Always make sure you keep every receipt and all the paperwork relating to a car. If you're notified of a fault with the car before the purchase, make sure you get it in writing. Anything that is disclosed before you buy the car probably means you can't claim against that (unless the problem is far worse than described). Anything that the average person should have noticed is also likely to result in an unsuccessful claim (for example, dents in the bodywork or rust). If you're in any doubt, speak to a lawyer or your local Citizens Advice Bureau.
Some final pointers
If a deal seems too good to be true it probably is. Use your common sense to research and discover bargains. And never be rushed into a decision. There's always another car out there to be found. Happy motoring.
Ask us any questions
We're no lawyers, but we're happy to give you our advice on a car you might be thinking of buying. Give us a call or pop in and let us know what we can do for you.
---