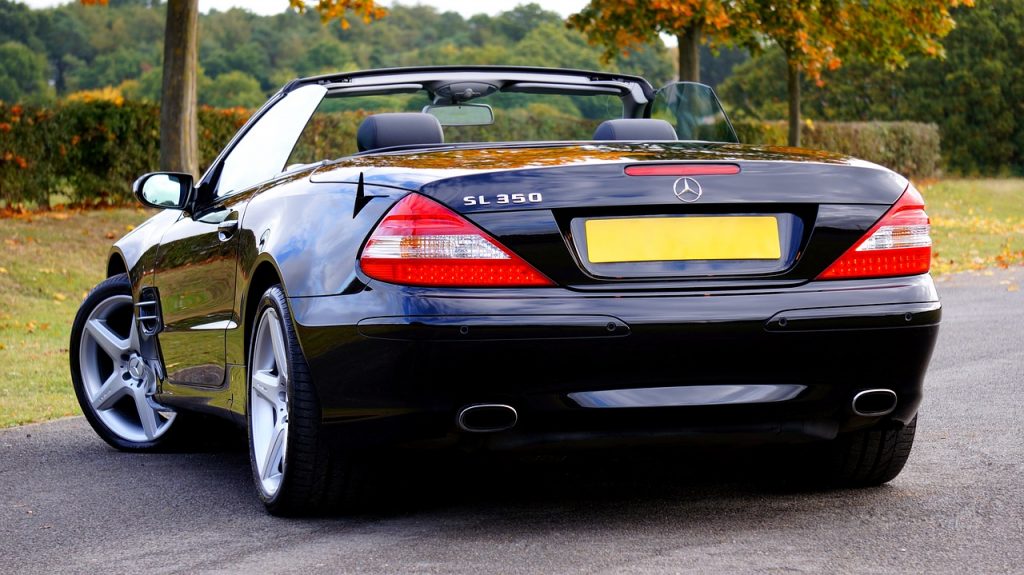 Stay on top of your car's maintenance
When it comes to keeping your car roadworthy there are many ways to approach it. Most people think of a service or their MOT as being the most important way to look after their car. Yet many people don't really know the difference between the two. So here we look at what each of them consists of, and highlight a few areas you need to be aware of.
So what's an MOT?
An MOT is simply a certificate of your vehicle's roadworthiness. It's an annual inspection of your vehicle that is required by law (once your vehicle is three years old). If you don't have a valid MOT then your vehicle is not allowed on public roads. The MOT test follows a strict checklist, as laid down by the DVSA, which assesses if your vehicle is fit for purpose and is in roadworthy condition. If your car fails its MOT then you'll have to remedy the faults and re-submit for testing.
The MOT includes examinations of:
Registration plate
Steering and suspension
Lights
Washer bottle and wipers
Vehicle Identification Number (VIN)
Seats
Seatbelts
Fuel system
Emissions
Bodywork
Windscreen
Horn
Wheels and tyres
Mirrors
Doors
Brakes 
Why our MOT is a great idea
We use only approved, experienced MOT testers and use the latest diagnostic equipment. If we do find anything wrong during the test we'll let you know. We'll let you know how much it will cost to put it right. All of our parts and labour are covered by a 12-month guarantee (or 12,000 miles). And, once your car's fixed, we'll test the car again for free – we never charge a re-testing fee. 
When should you have your car serviced?
Regularly is the short answer. To minimise vehicle trouble and extend its life, regular servicing is crucial. We can service almost any make and model of vehicle, including those that are leased and those still under warranty. And if you have a company car or van, we can look after those too. You can choose from our standard service or our major service. We'd recommend a standard service every 12 months, and a major one every 24 months.
Four benefits of having your car serviced regularly
Safety – your vehicle goes through a lot. Constantly heating up and cooling down; parts spinning at very high speeds. It all adds up to wear and tear. By having your car serviced regularly (by reputable professionals) you make sure that any small issues are picked up and corrected before they become a more expensive problem.
Lifespan – the more you look after a car, the longer it's likely to be roadworthy. So you'll benefit if you keep the car for a long time, and you'll benefit when it comes time to sell the car (as a service history adds to a car's value).
Resale value – a full service history is a valuable thing to have when it comes time to sell your vehicle.  Buyers will be prepared to pay a premium for a well-cared for vehicle.
Save money – a relatively small expense regularly can ensure you don't end up with a huge bill when something does go wrong. And replacing standard things, like oil, filters and plugs means your car will run more efficiently (which again saves money, this time on fuel).
So, MOT or service?
Whatever you need, we're here to help. If you've got a motoring question, give us a call or pop in and we'll sort it out for you. We look forward to seeing you soon. Safe motoring.
---