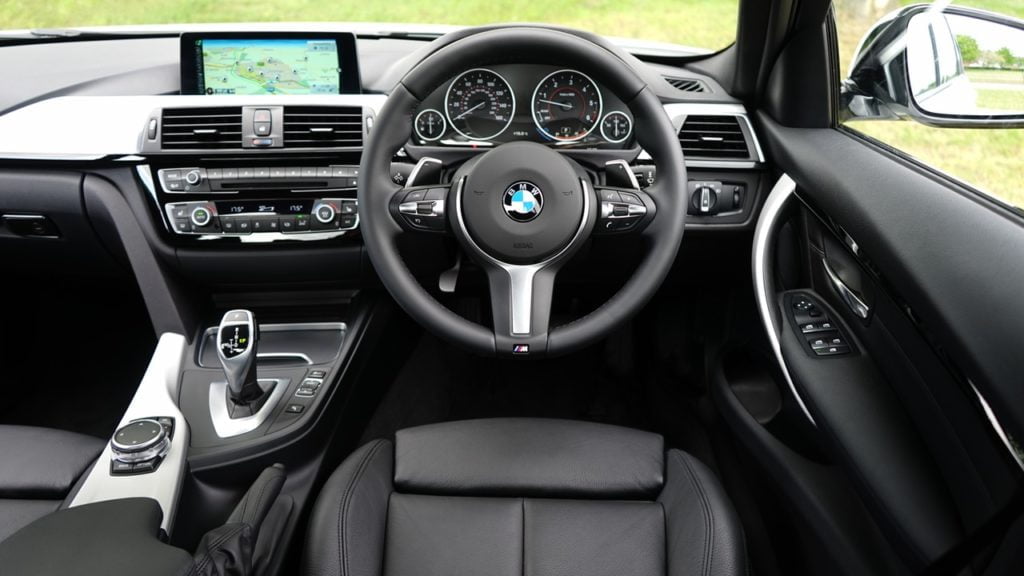 An MOT test is simply the annual test of vehicle safety, roadworthiness (we love that word) and exhaust emissions for most vehicles over three years old in the UK. The name comes from Ministry Of Transport, who were in charge when the test was first introduced. Many people worry when their car needs its MOT renewed. At Kays, we can remove that worry for you. We're a certified MOT test centre and carry out testing and re-testing (if your car has failed its MOT).
Our MOT
Our MOT test costs just £40 and a standard service comes in at £119. We'd recommend an MOT and service together, so that your car is legal on the road and you've taken care of the oil, oil filters, checked the timing belt, the radiator, replaced the air filter, replaced the spark plugs, checked the drive system, the electrics, steering, suspension, the exhaust system and your brakes.
You may wonder if it's worth the cost of having your car serviced? But regular care is the best way to avoid large unexpected bills and your car failing its MOT.
Here's a checklist of what the MOT covers:
lighting and signalling equipment
steering (including suspension)
brakes
tyres and wheels
seat belts
body, structure and general items. Includes body and components such as spoilers, bumpers and mirror housings.
exhaust, fuel and emissions
driver's view of the road.
– FAQs
Here are some frequently asked questions that might help you.
– Can my car fail because it's been modified?
Yes, it can. If you've removed or altered a component of the car (for example, removing airbags) then your car can fail its MOT. We can help you understand what's required for your car to pass.
– Will my tinted windows cause my car to fail?
Window tints are not measured as part of the MOT test. However, there are strict laws surrounding tinted windows. If your car fails these, then you may find your insurance invalidated and you may get a summons notice.
– How long does an MOT test take?
Generally around 45 minutes.
– What happens if my car fails?
You won't be able to drive it on the roads until the failures have been repaired. Your MOT report will detail the areas your car has failed on and other areas that may soon need your attention. We'll do our best to keep you on the road, or get you back on it as quickly as possible.
– Can I drive my car to its MOT if it isn't taxed?
Generally yes, if the appointment is pre-booked and your vehicle is taxed. You need an MOT to be able to tax your vehicle. But you must go by the most direct route to a local MOT testing station.
Sure, MOTs aren't the most exciting thing you'll read about today. But they're required by law. At Kays we'll make sure your car is looked after and gets its MOT certificate with a minimum of fuss.
---